EXPRESS YOUR STYLE IN COMFORT
BRING WARMTH AND COMFORT TO YOUR PATIO
Looking for a way to add warmth and ambiance to your outdoor living space? Look no further than our selection of patio heaters, fire bowls, and fire tables! Whether you're looking for a sleek and modern propane heater, a rustic fire bowl, or a stunning fire table that doubles as a work of art, we've got you covered.
Our products are built to last and are designed to provide years of enjoyment, no matter what the weather brings. So why wait? Shop our selection today and start turning your outdoor space into a cozy oasis!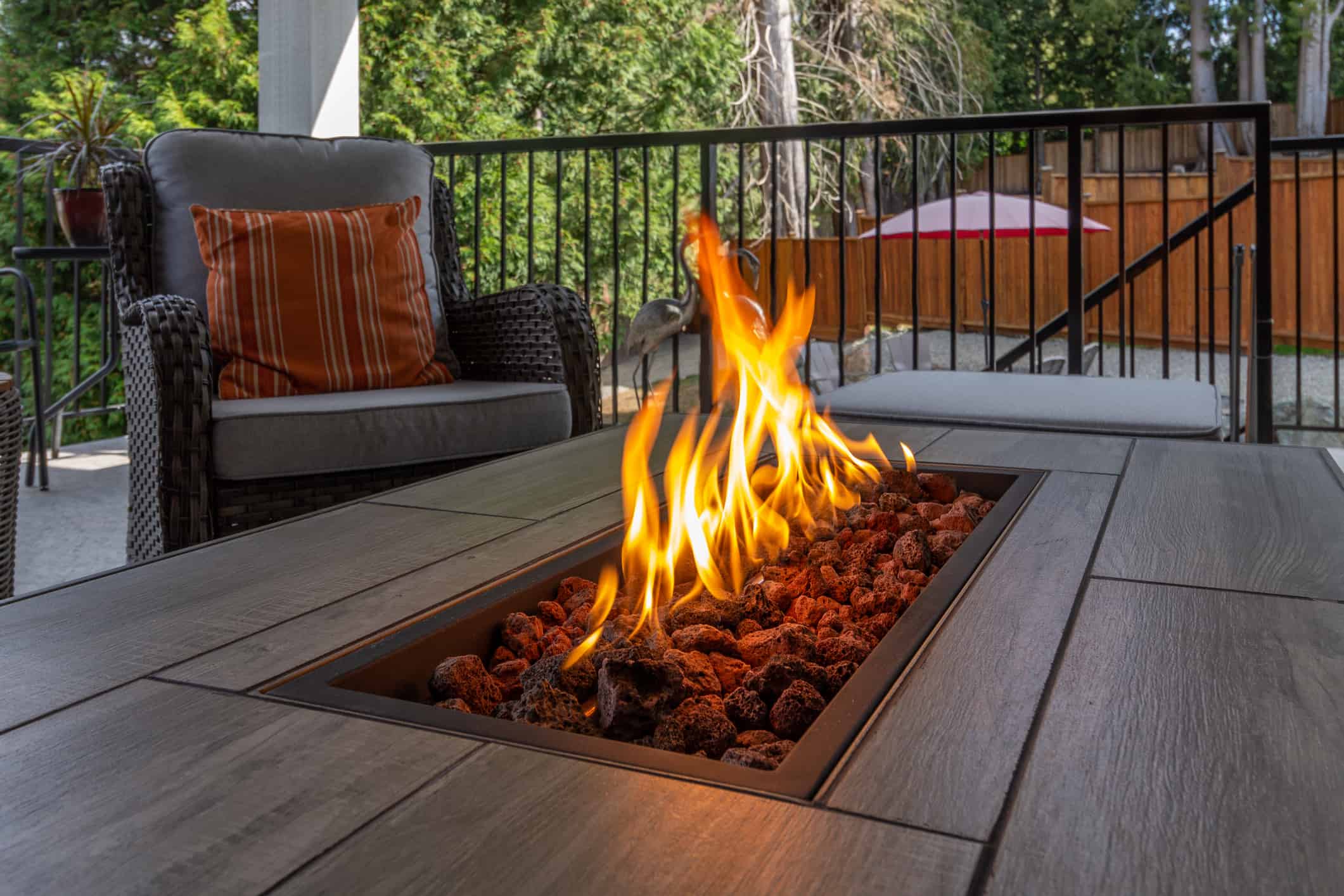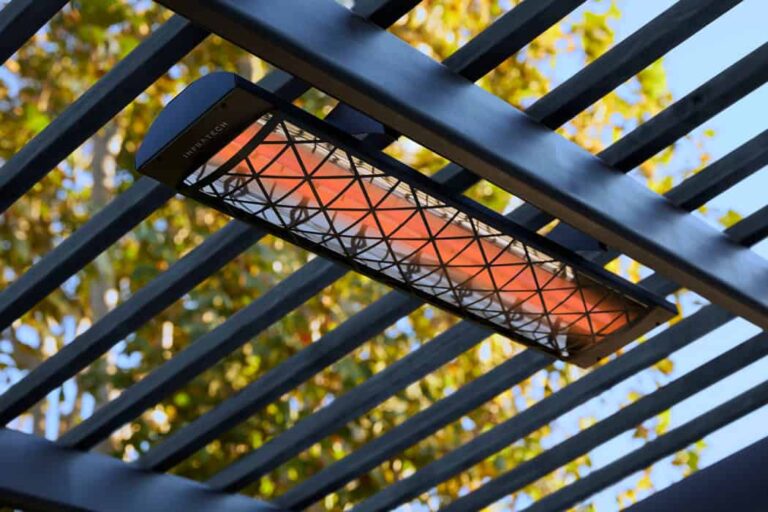 Fire pits and outdoor heaters are popular options for adding warmth and ambiance to outdoor living spaces. When choosing between the two, consider the size and style of your outdoor space , along with your unique needs, to determine which option is best for your needs.
At Rainforest Outdoor Living, we proudly carry the following brands: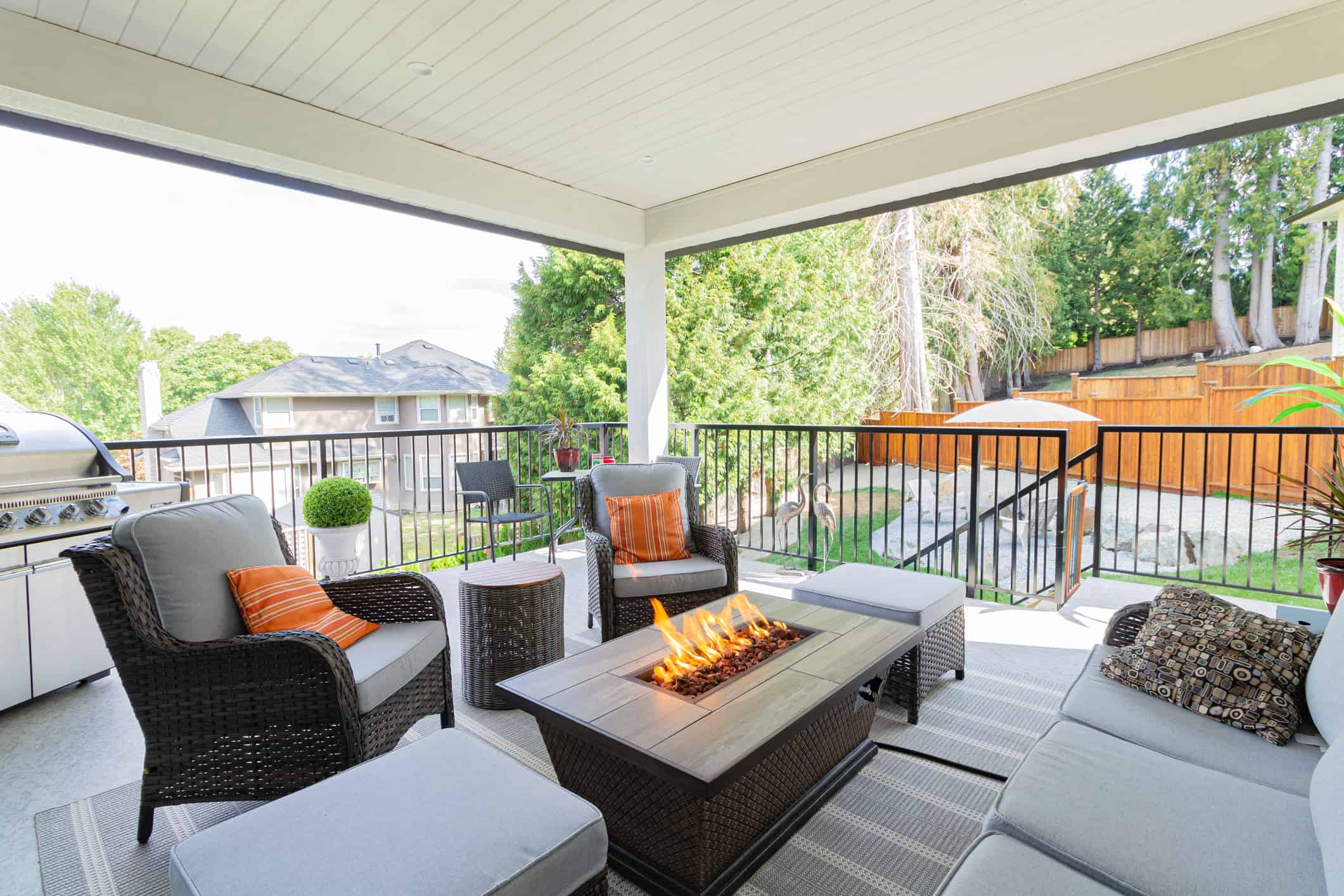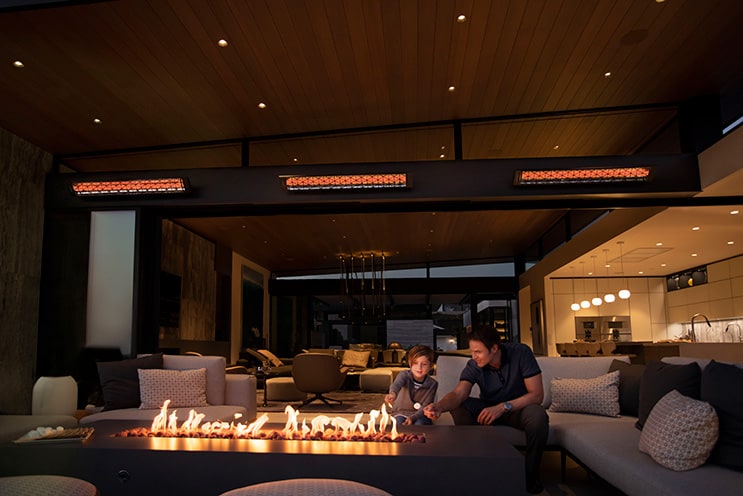 Contact us for current specials and sale pricing. Please provide your contact information and we will be sure you are informed of all specials and sales.