Express your style in comfort
Indoor comfort for every outdoor living space.
One of the best ways to elevate your outdoor living space is by adding a patio heater. Infratech is a top provider in this category. Their range of heaters come in various sizes, capacities, and designs – including the elegant Motif collection. Whether you have a small balcony or a sprawling backyard, Infratech has a heater to fit your needs. These heaters are not only functional but also add a touch of sophistication to any outdoor setting.
With Infratech, you can enjoy premium comfort and versatile style no matter the size or design of your outdoor space.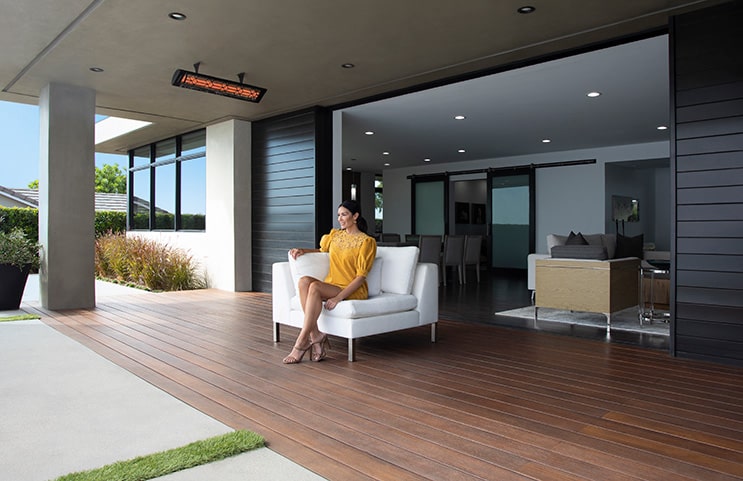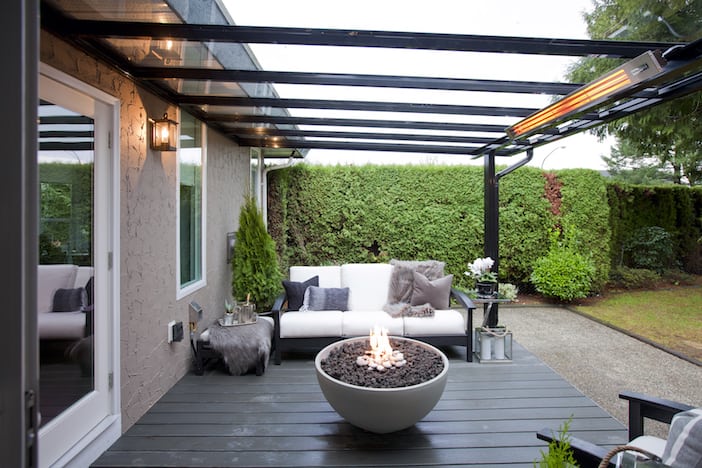 C-Series Single-Element Heaters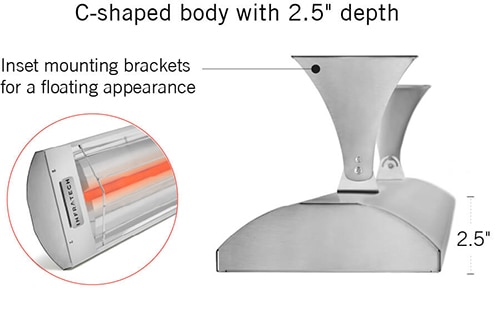 Cd-Series Dual Element Heaters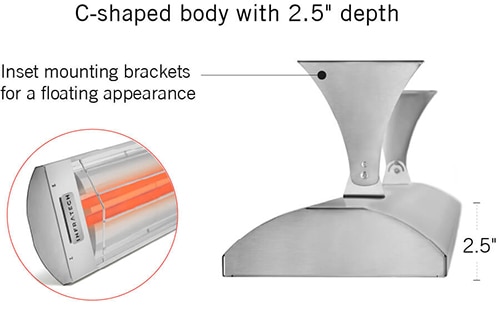 W-Series Single Element Heaters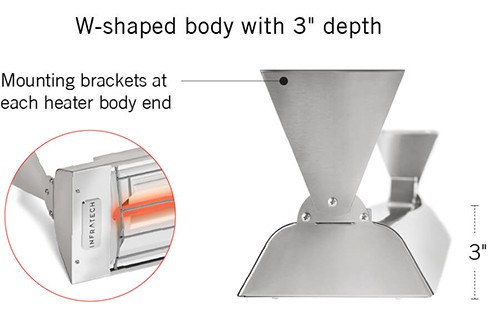 Wd-Series Dual Element Heaters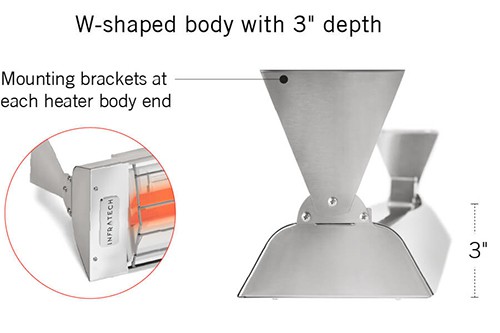 Sl-Series Single Element Heaters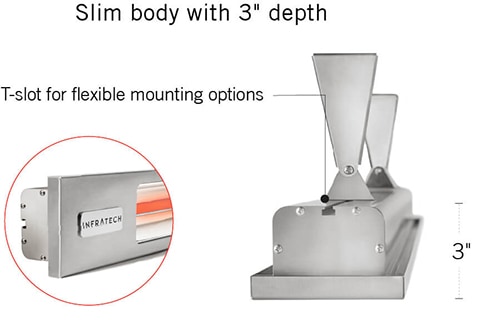 Our Motif collection of decorative fascias elevates the design possibilities beyond seamlessness, giving you the ability to add a stunning, signature visual accent to your space. This extensive collection spans four popular architectural categories — Contemporary, Craftsman, Mediterranean and Traditional.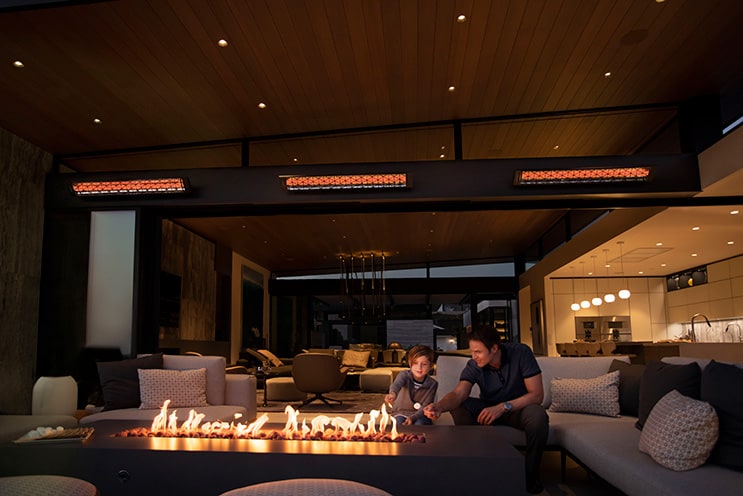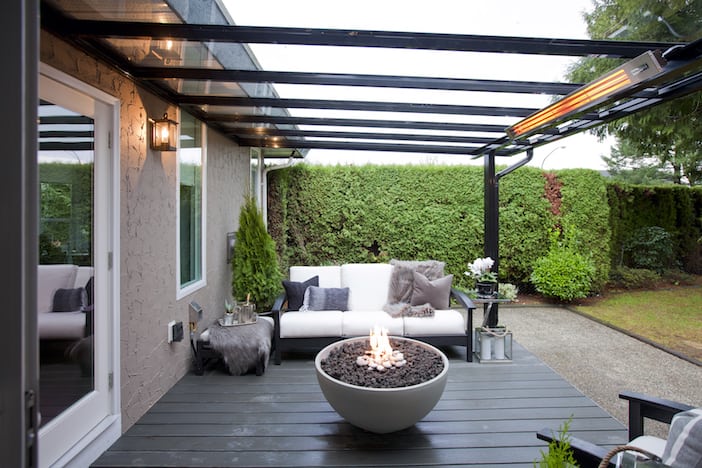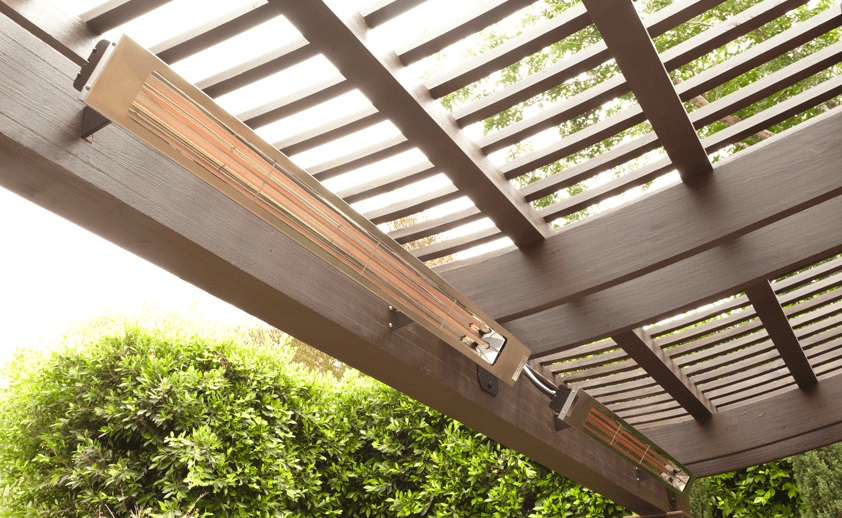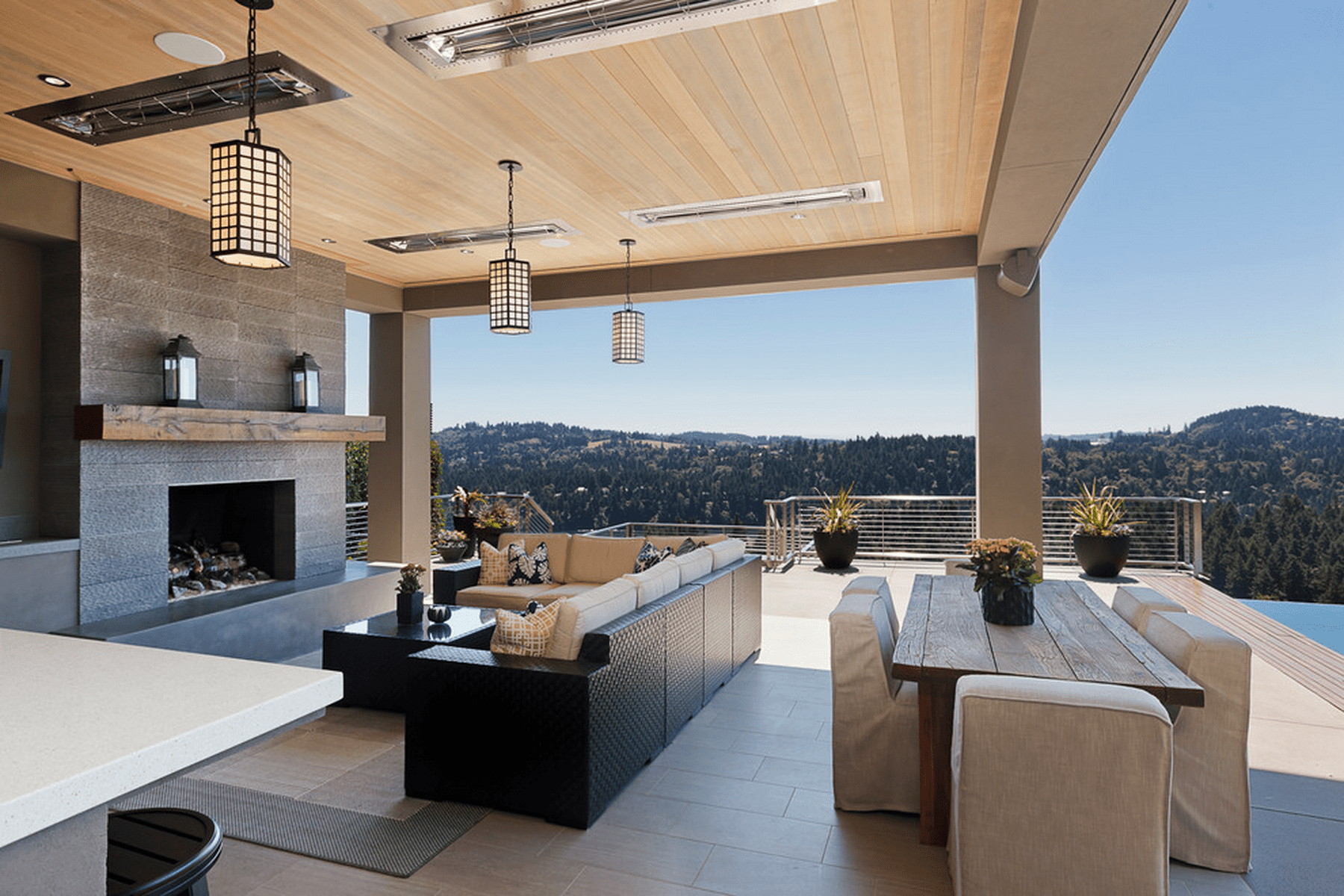 Contact us for current specials and sale pricing. Please provide your contact information and we will be sure you are informed of all specials and sales.