Watercare and Accessories
At our hot tub store, we are passionate about providing the best water care solutions and accessories to enhance your spa experience. From headrests for ultimate comfort to accurate thermometers and reliable water tests for maintaining optimal water quality, our range of products ensures that your spa water remains clean, clear, and perfectly balanced, allowing you to relax and enjoy the soothing benefits of your spa to the fullest. 
Visit our store to shop our wide selection of watercare and spa accessories.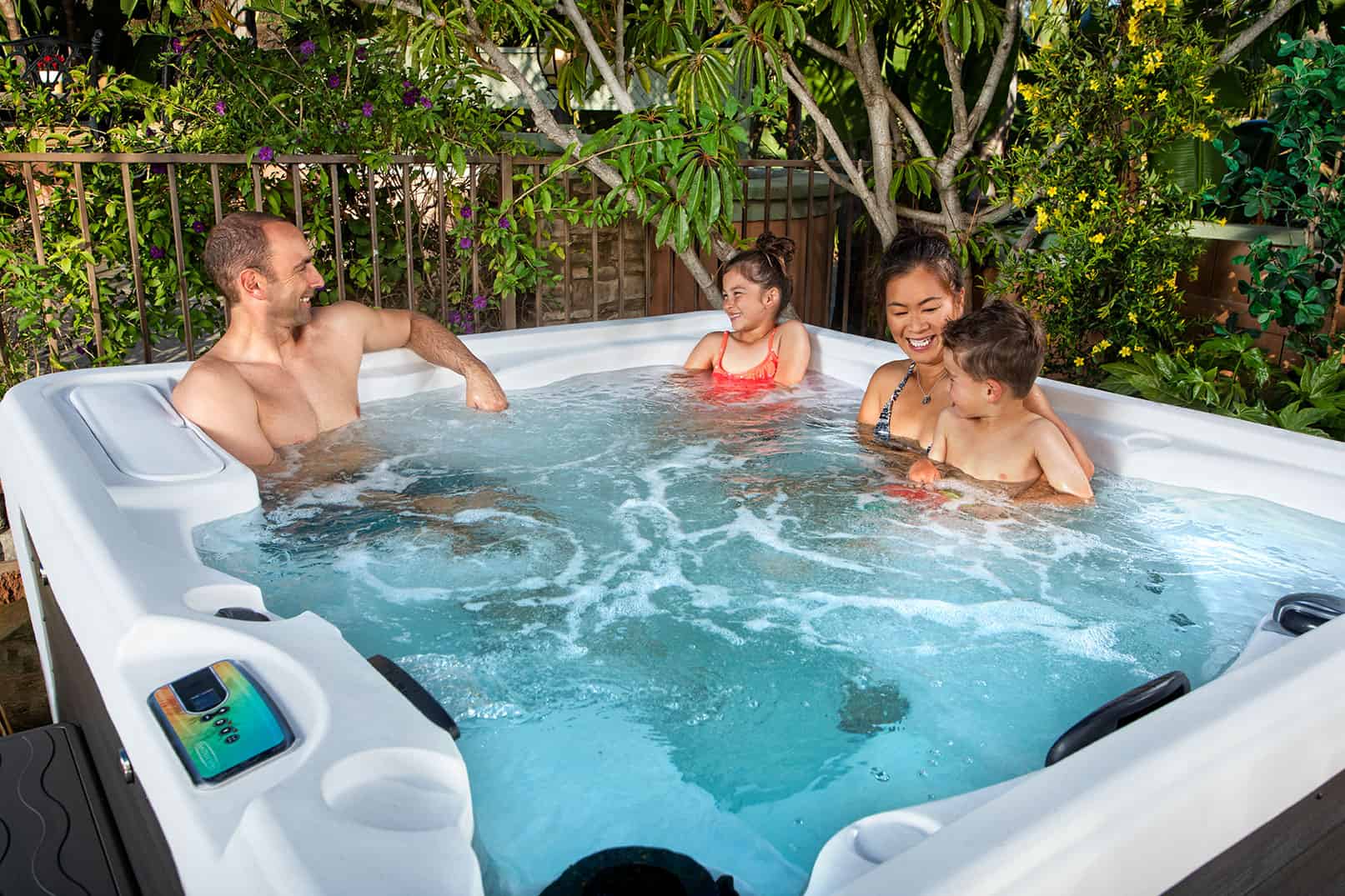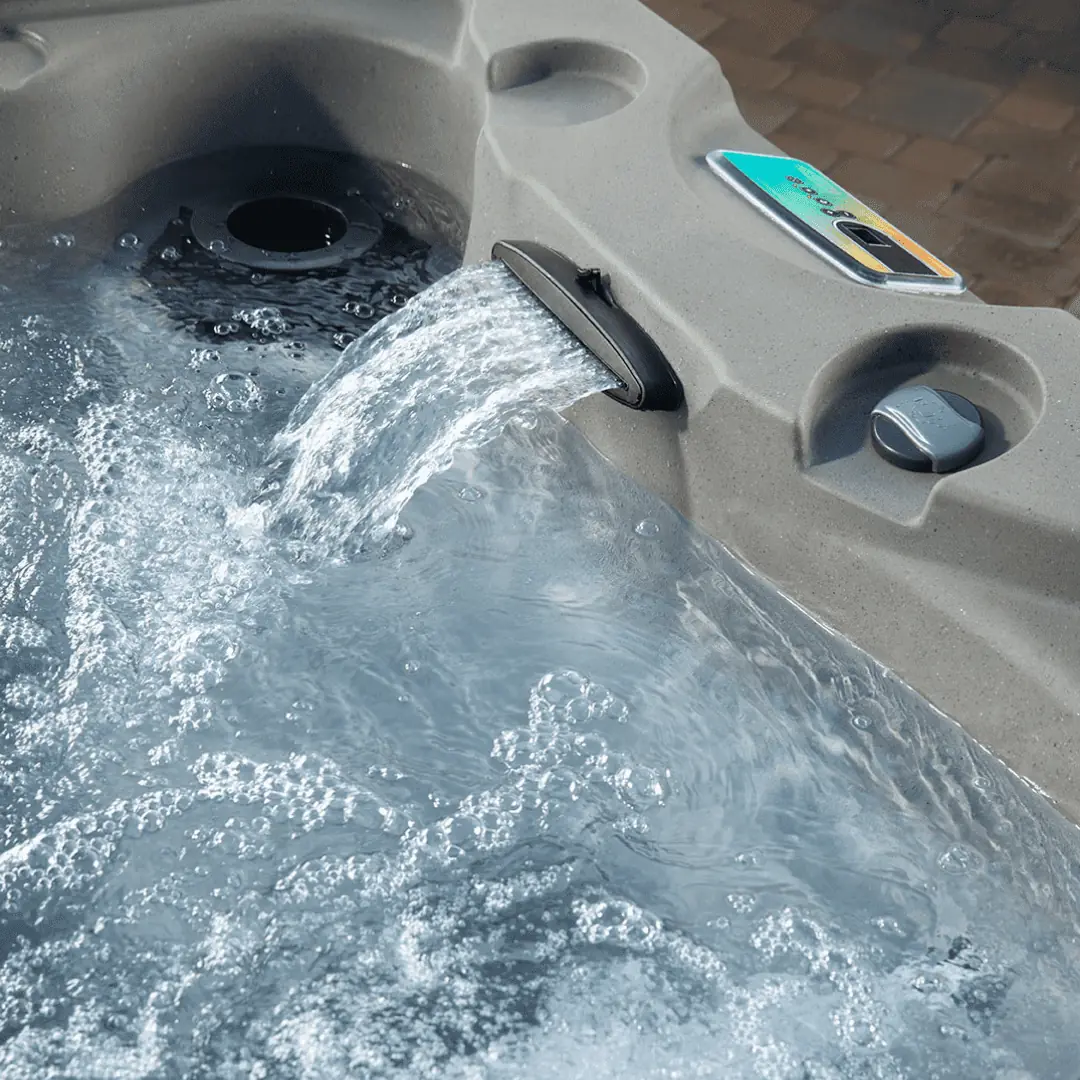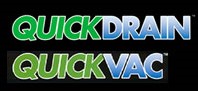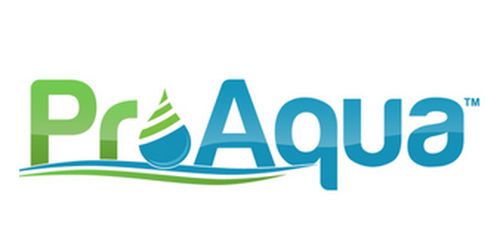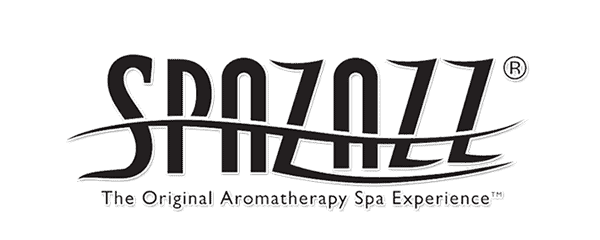 Contact us for current specials and sale pricing. Please provide your contact information and we will be sure you are informed of all specials and sales.