Shop fire tables and fire bowls
Fire Pits & Heaters for Cozy Outdoor Gatherings
Experience ultimate outdoor comfort with our top-quality fire pits and heaters. Designed with care and reliability in mind, our products provide efficient heating solutions for your gatherings, allowing you to extend your outdoor enjoyment. Our stylish designs and user-friendly features guarantee to elevate the ambiance of any outdoor space and create a cozy atmosphere that you won't want to leave. 
Brands we carry: American Fyre Designs, Aura Heaters, Napoleon, Infratech Heaters & Sunpak Heaters.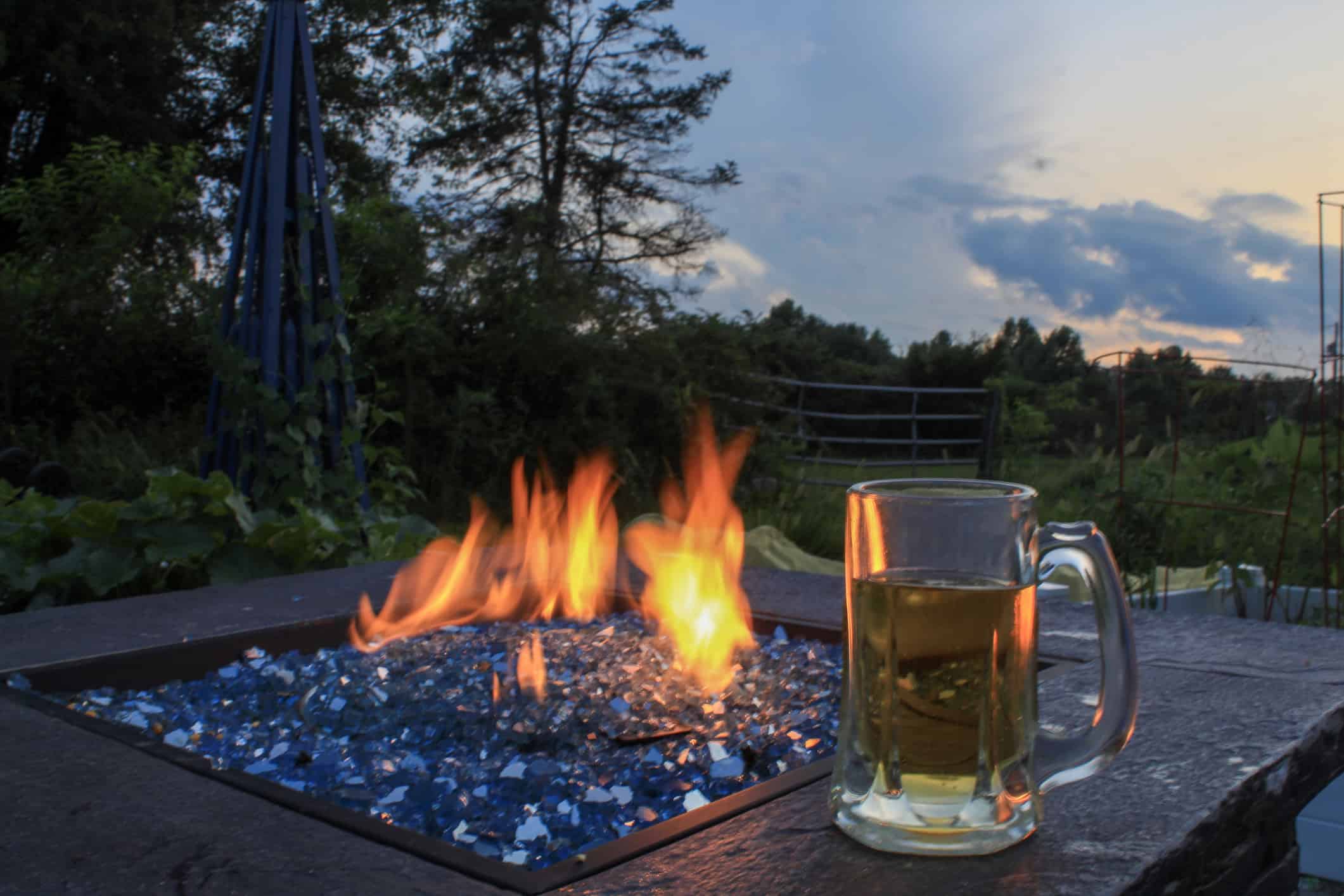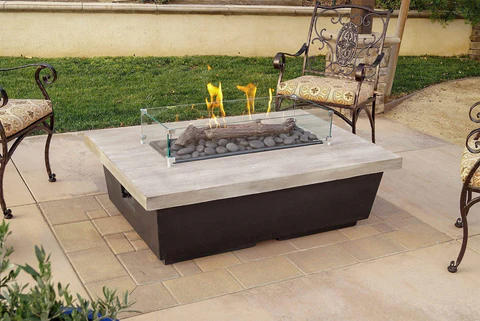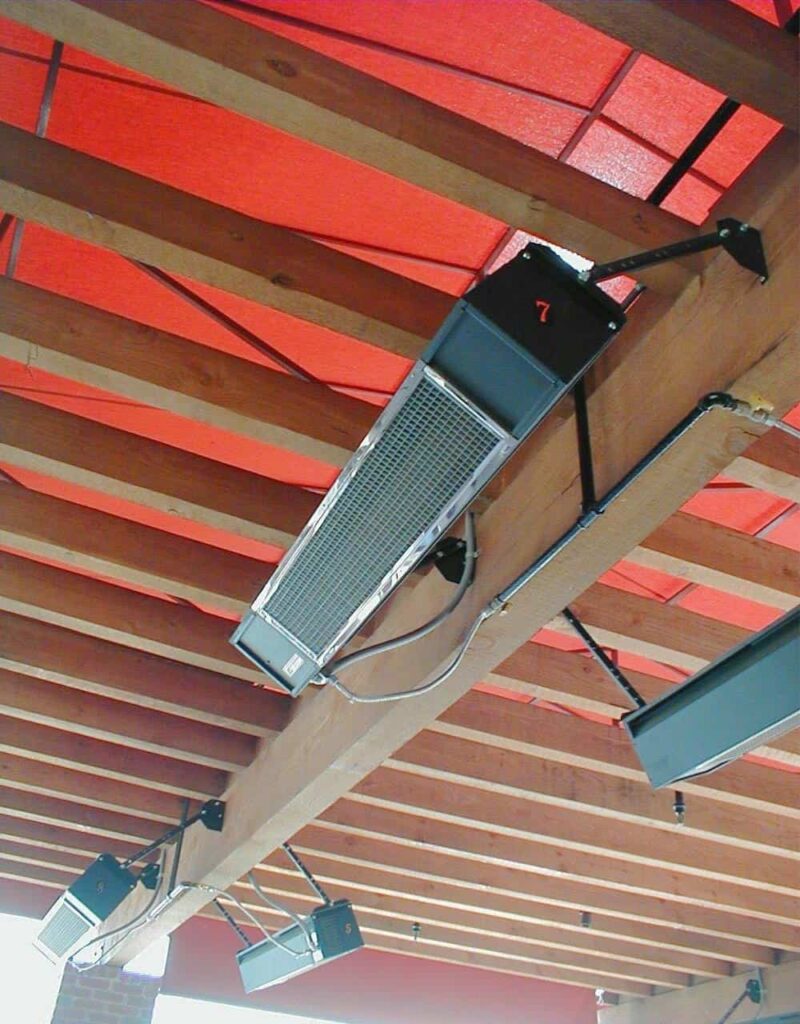 Contact us for current specials and sale pricing. Please provide your contact information and we will be sure you are informed of all specials and sales.