Stylish and Sturdy Spa Accessories
Leisure Concepts is the ultimate choice, offering a lifetime dealer warranty, a one-stop accessory source, a wide selection of stylish products, superior quality and durability, same-day shipping, marketing and merchandising support, 100% Made in the USA, and a commitment to eco-friendliness. With innovative thinking at its core, Leisure Concepts guarantees excellence and customer satisfaction. Choose Leisure Concepts for an exceptional experience that exceeds expectations.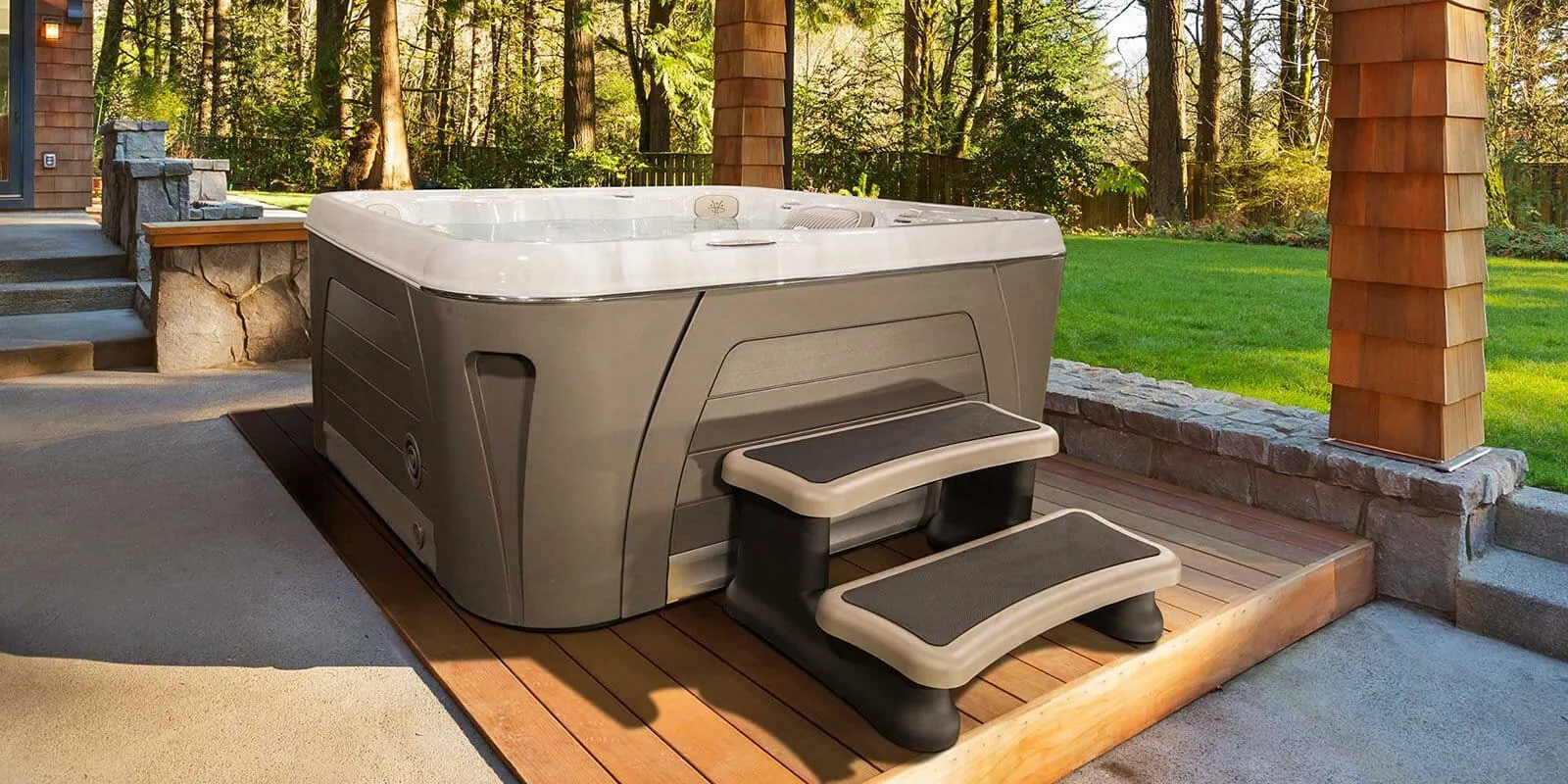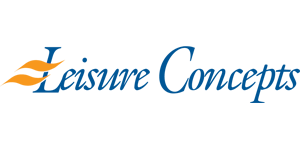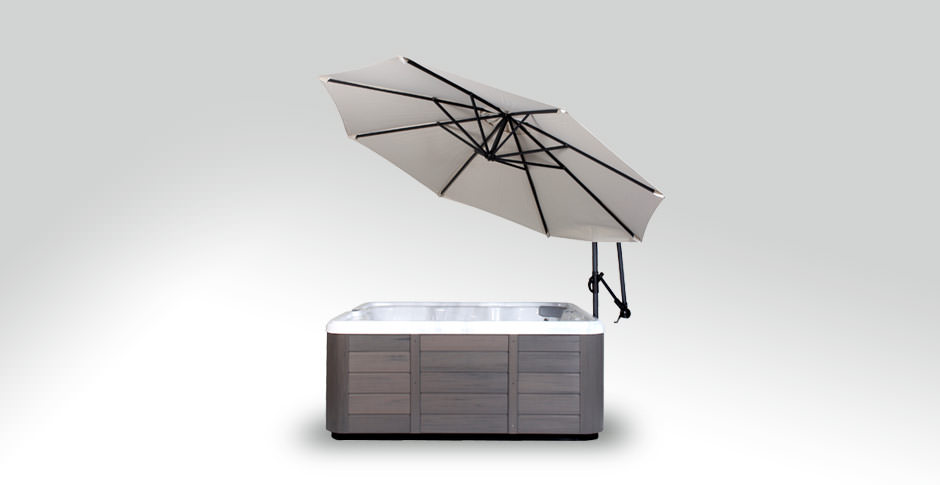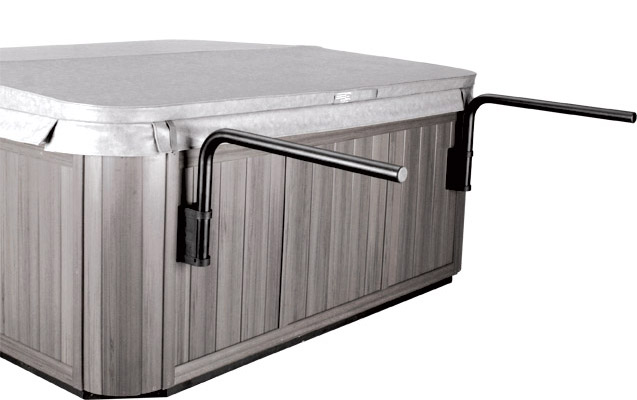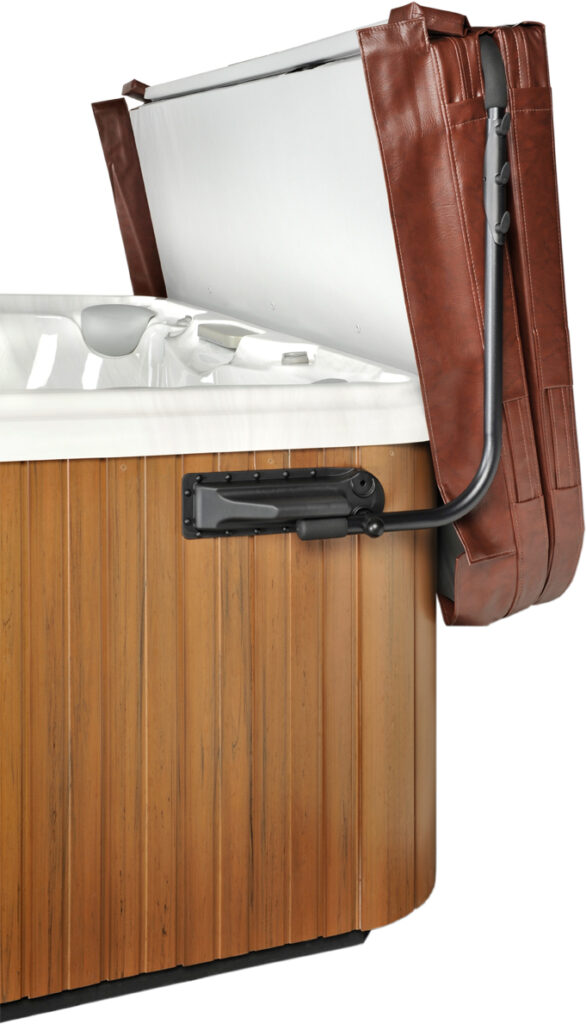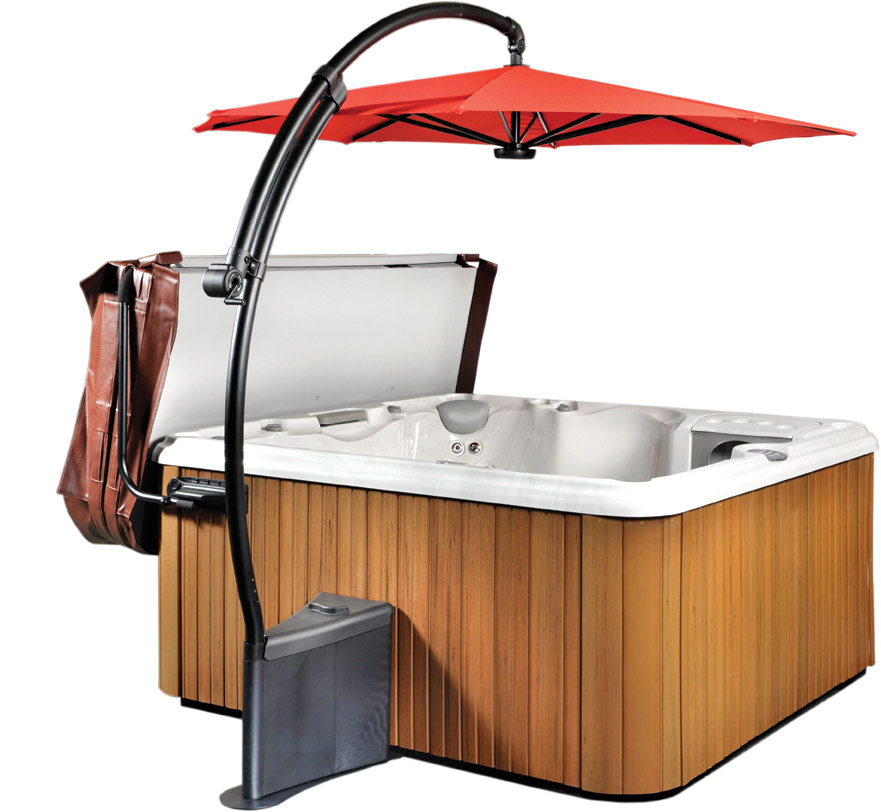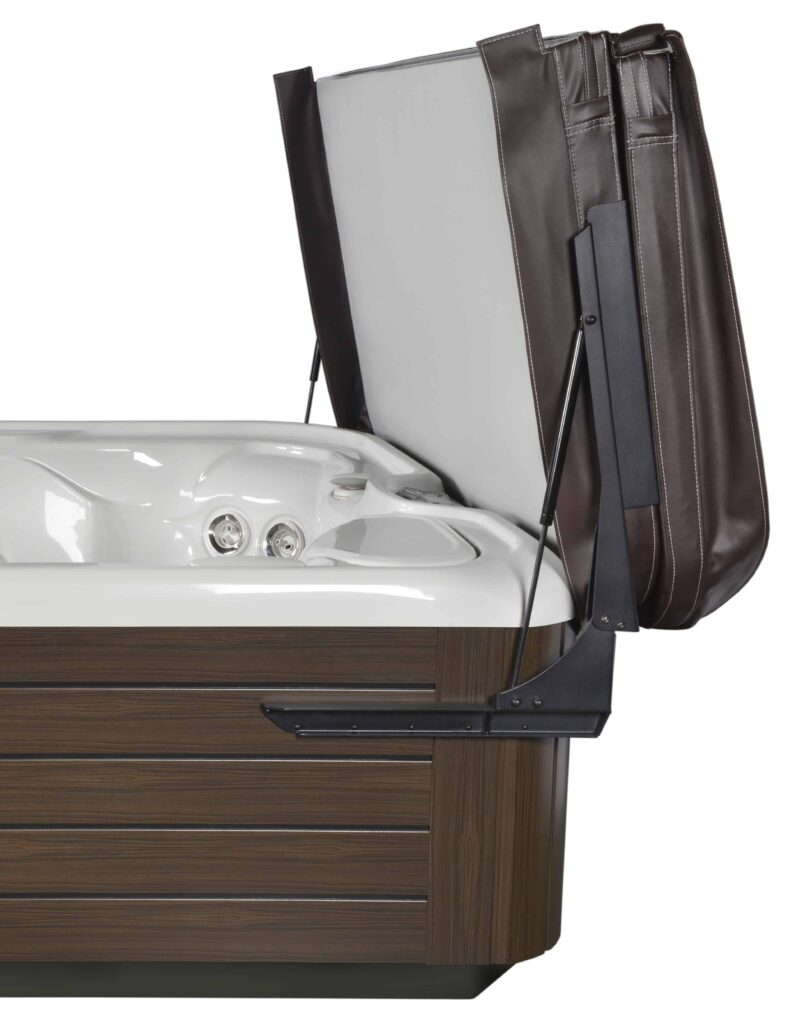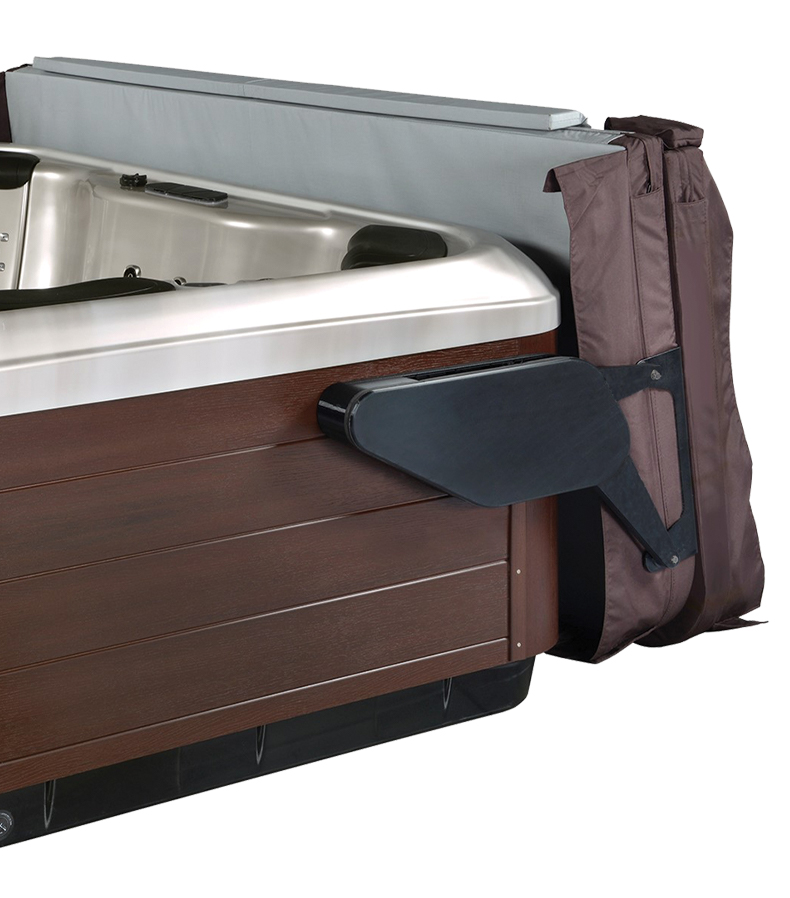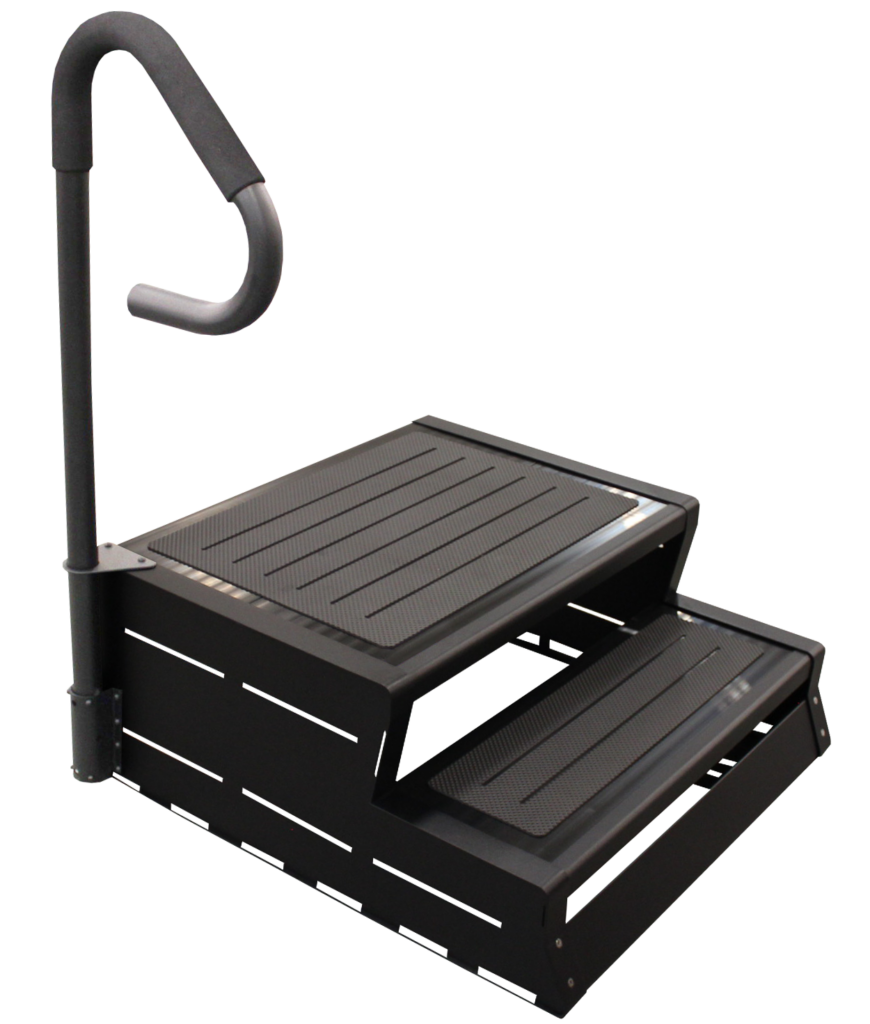 ModStep 2 or ModStep 2XL with Safe-T-Rail
Contact us for current specials and sale pricing. Please provide your contact information and we will be sure you are informed of all specials and sales.