Fire Up Your Backyard With Grills & BBQs
Having a grill is not just about cooking burgers. It's a significant investment in the ambiance and functionality of your outdoor living area. The perfect grill and BBQ can create opportunities for family and friends to connect in exciting new ways.
Whether you prefer dining indoors or outside, grilling regularly can elevate your overall dining experience and add some extra flavor to your life.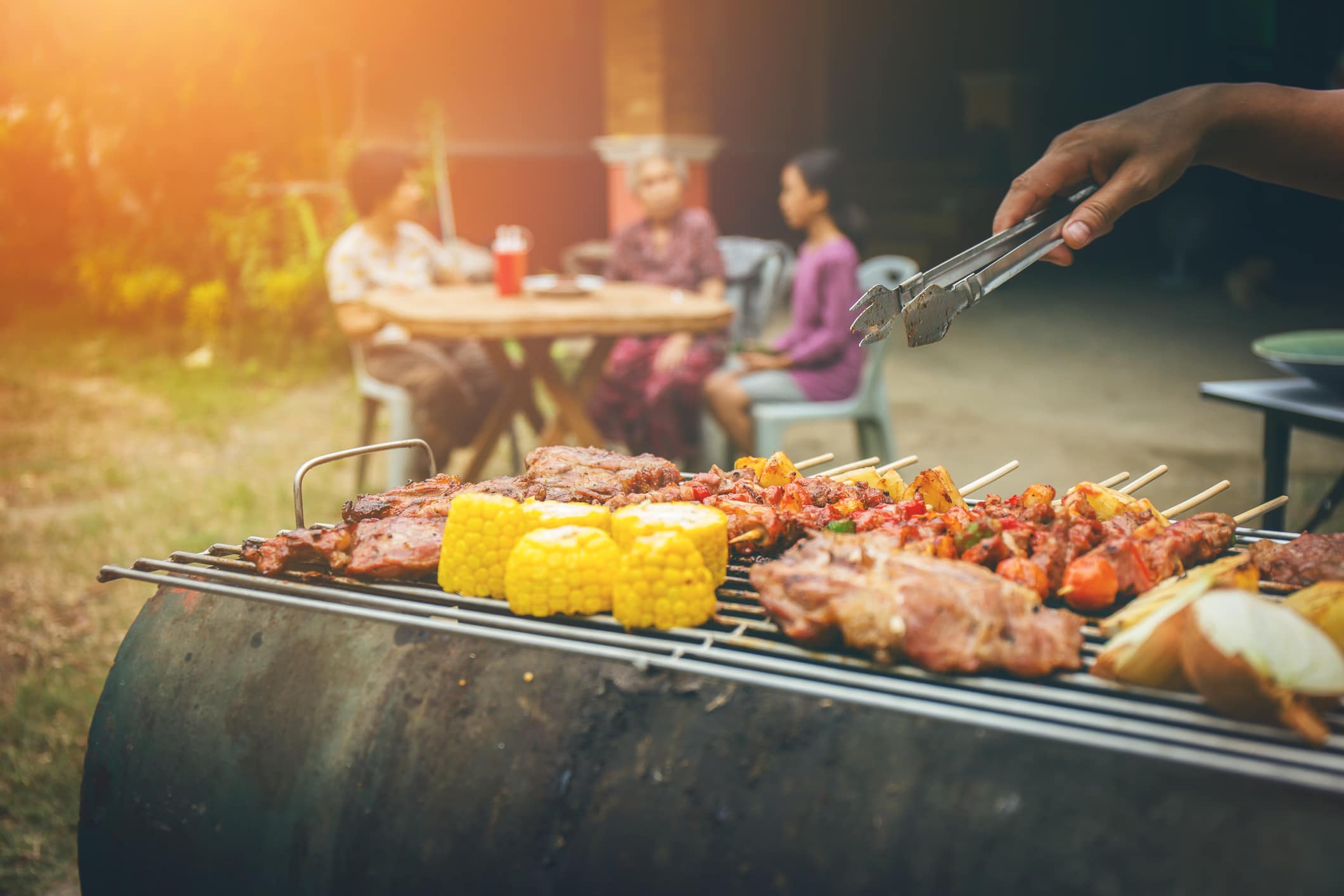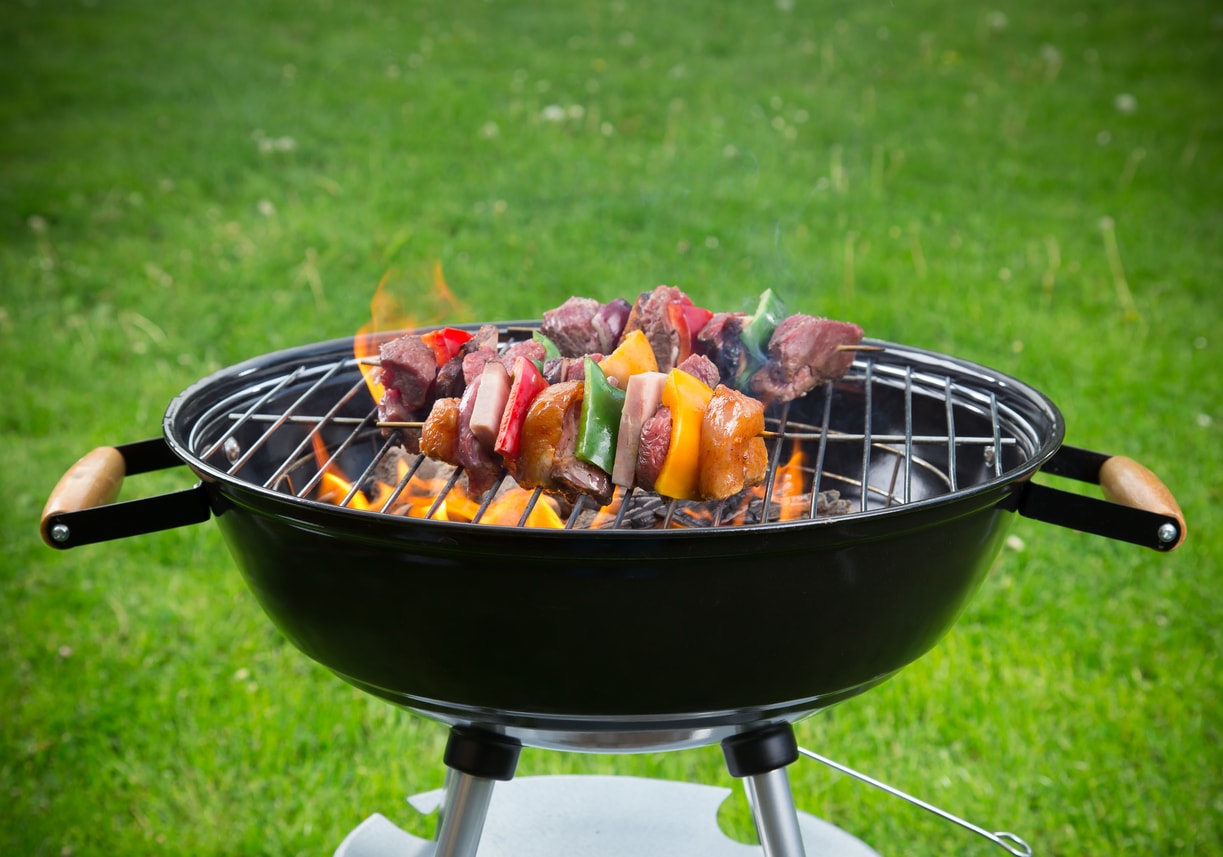 Elevate Your Outdoor Dining Experience
Soak up every inch of enjoyment that your backyard living space has to offer this summer. The right grill can help you extend your time spent outside and really enjoy your backyard investment.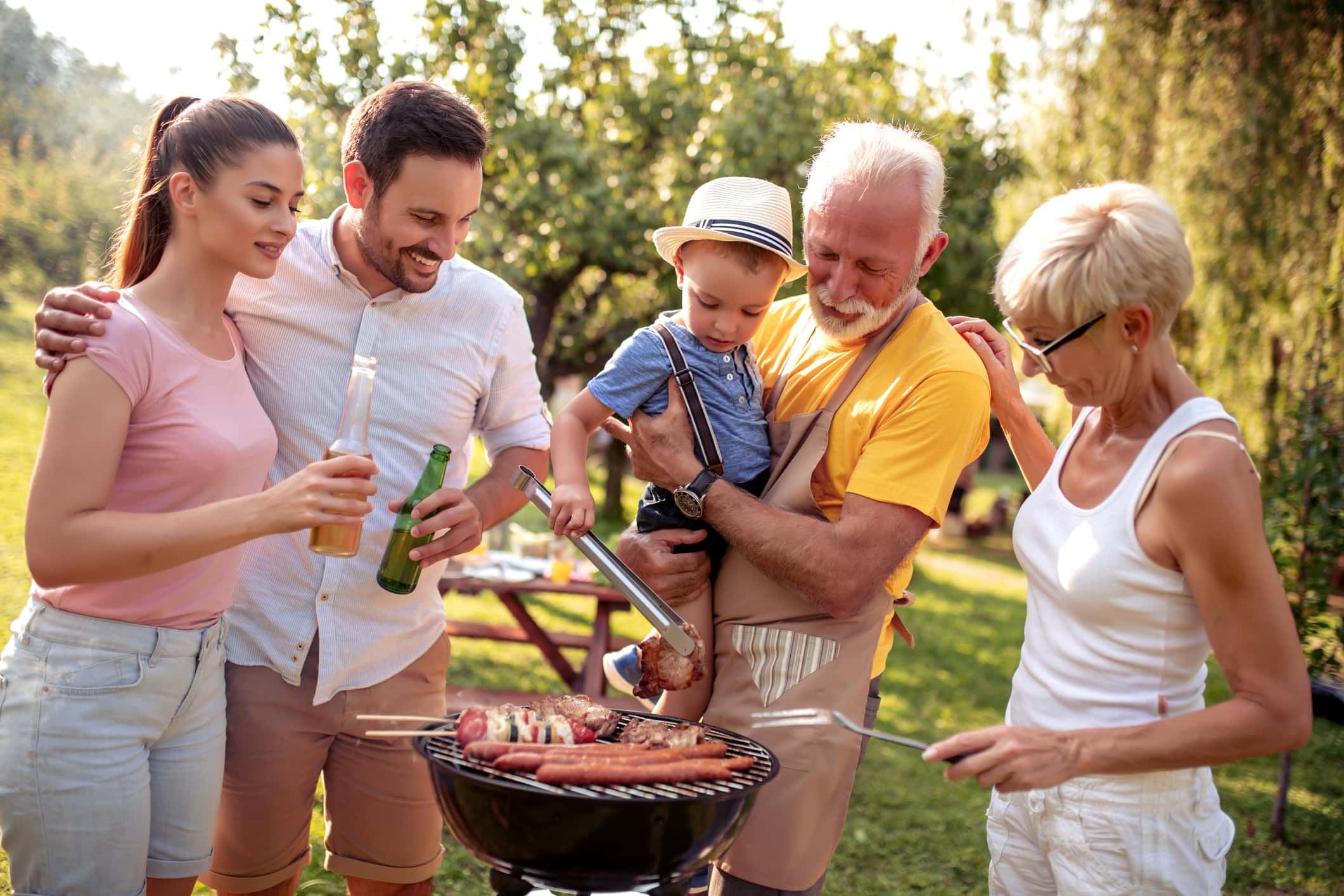 Contact us for current specials and sale pricing. Please provide your contact information and we will be sure you are informed of all specials and sales.