Telescope Casual Furniture

Looking to elevate your outdoor space with premium furniture? Consider Telescope Patio Furniture – a reliable and trustworthy brand that has been operating for over a century. All Telescope products are made in North America, ensuring both quality and durability. As a family-owned business, Telescope takes pride in every piece they produce and offers a wide range of outdoor furniture to suit any style or preference.
When you choose Telescope, you can trust that you're making a smart investment in both the comfort and aesthetic of your backyard.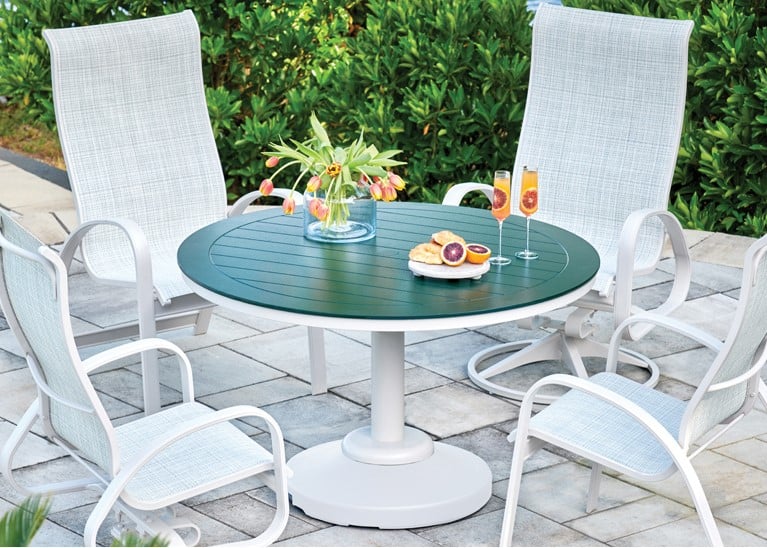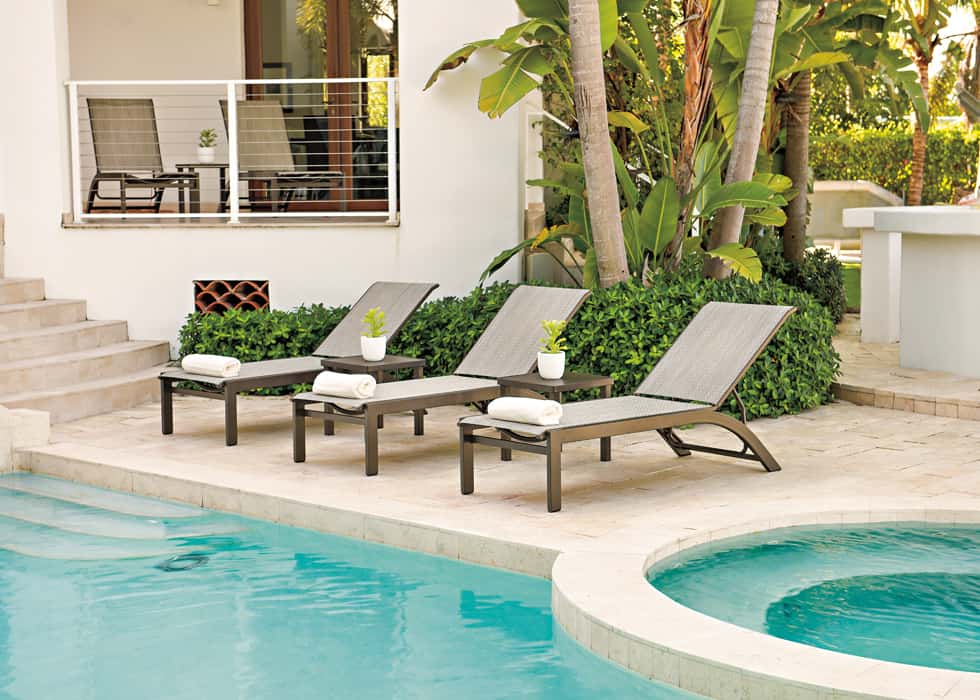 Shop Telescope Casual Furniture