Looking to buy and install a hot tub? We've got exciting news for you – hot tubs are more than just hot water. They are globally recognized for their numerous health and lifestyle advantages. Whether it's for relaxation purposes or to improve your overall well-being, hot tubs have got you covered.
• Spend more time with loved ones
• Enjoy the great outdoors regularly
• Ease muscle tension and joint pain
• Improved sleep and less stress
• More relaxation through self-care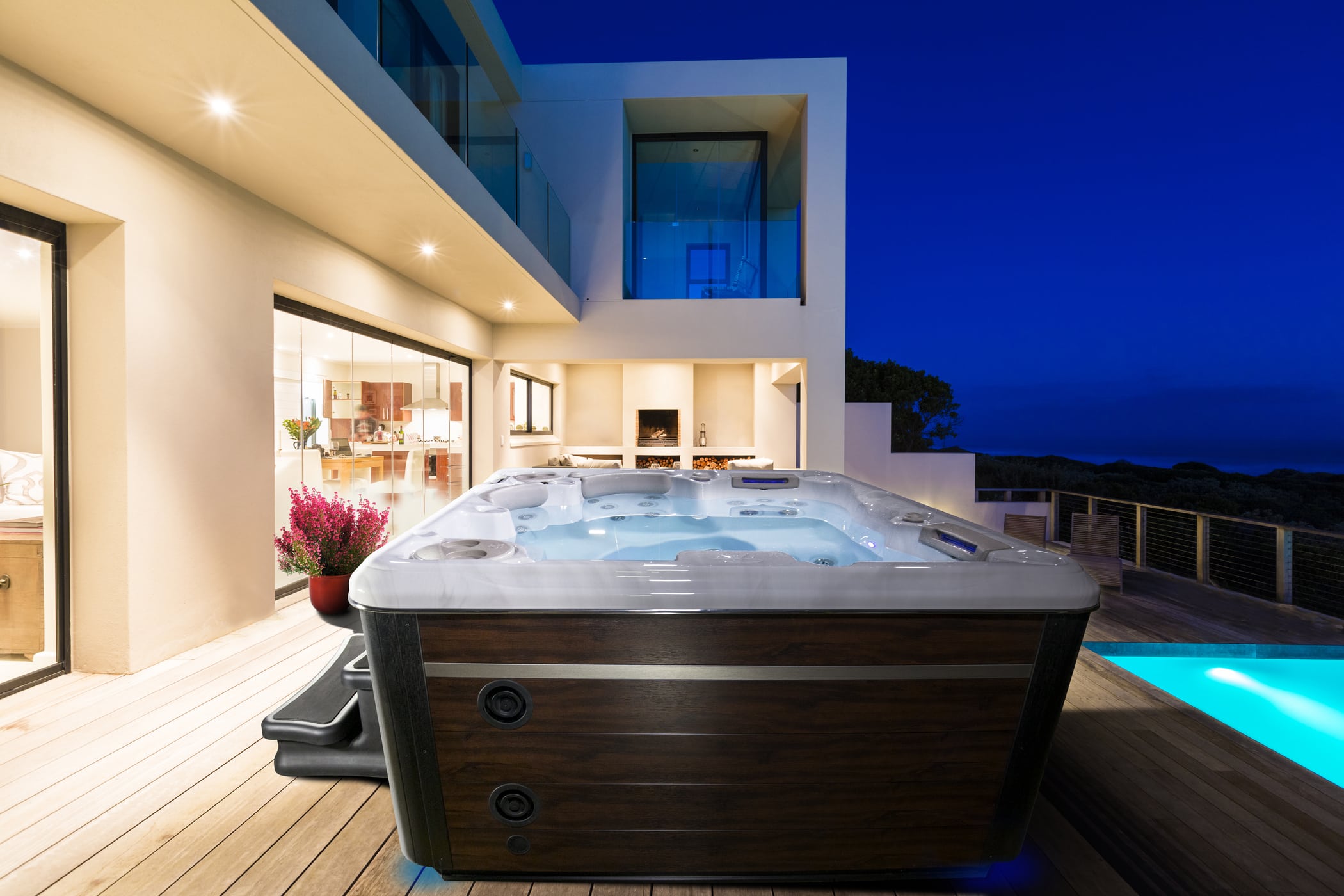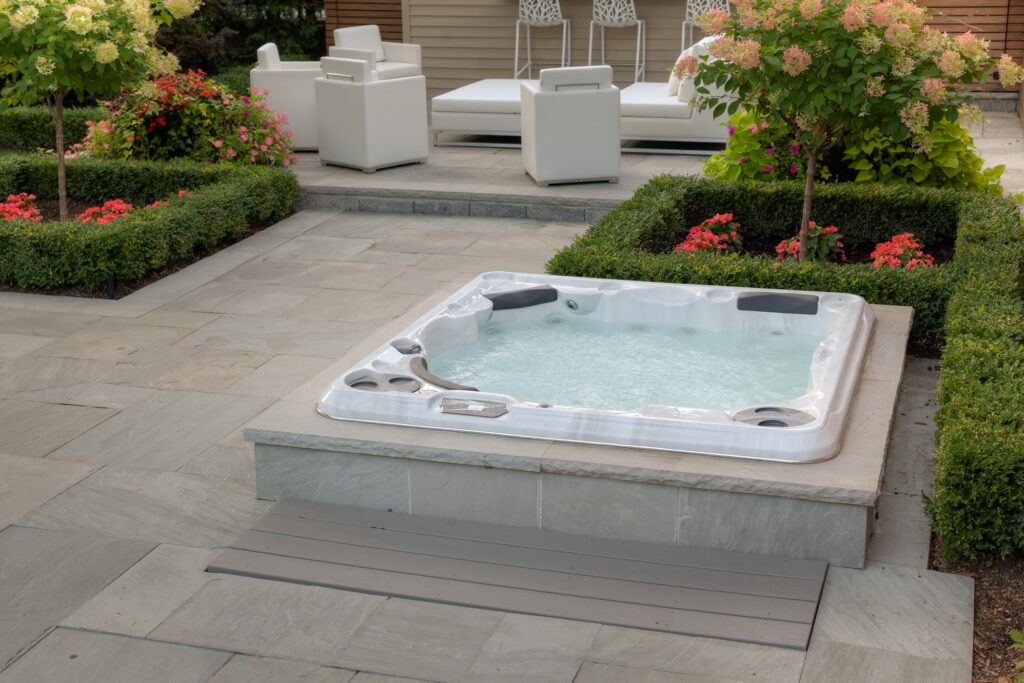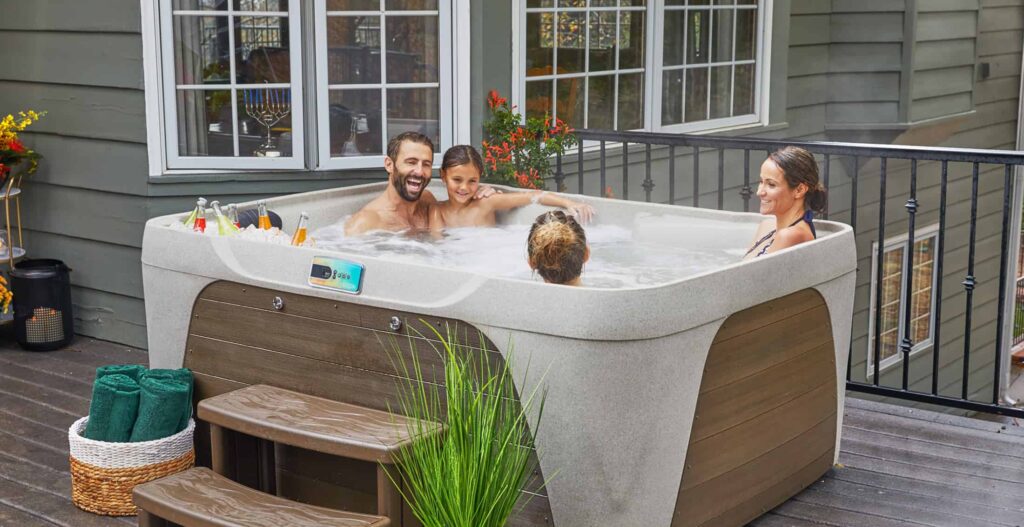 Contact us for current specials and sale pricing. Please provide your contact information and we will be sure you are informed of all specials and sales.