Top-Quality Patio Furniture For Your Outdoor Oasis
Transform your backyard into a haven of comfort and style with our exquisite range of patio furniture. Promising both functionality and aesthetics, we carry a wide range of options to shop from and brands that lead the industry. From cozy conversation sets to sleek dining tables, comfortable sofas to relaxing loungers, and even fire tables to keep you warm on chilly evenings, we offer a diverse selection of outdoor furniture to suit your preferences.
Visit Rainforest Outdoor Living in Courtenay today to explore unbeatable offers and kickstart your outdoor furniture shopping experience today. Experience the joy of outdoor living like never before with help from our expert team and exceptional selection!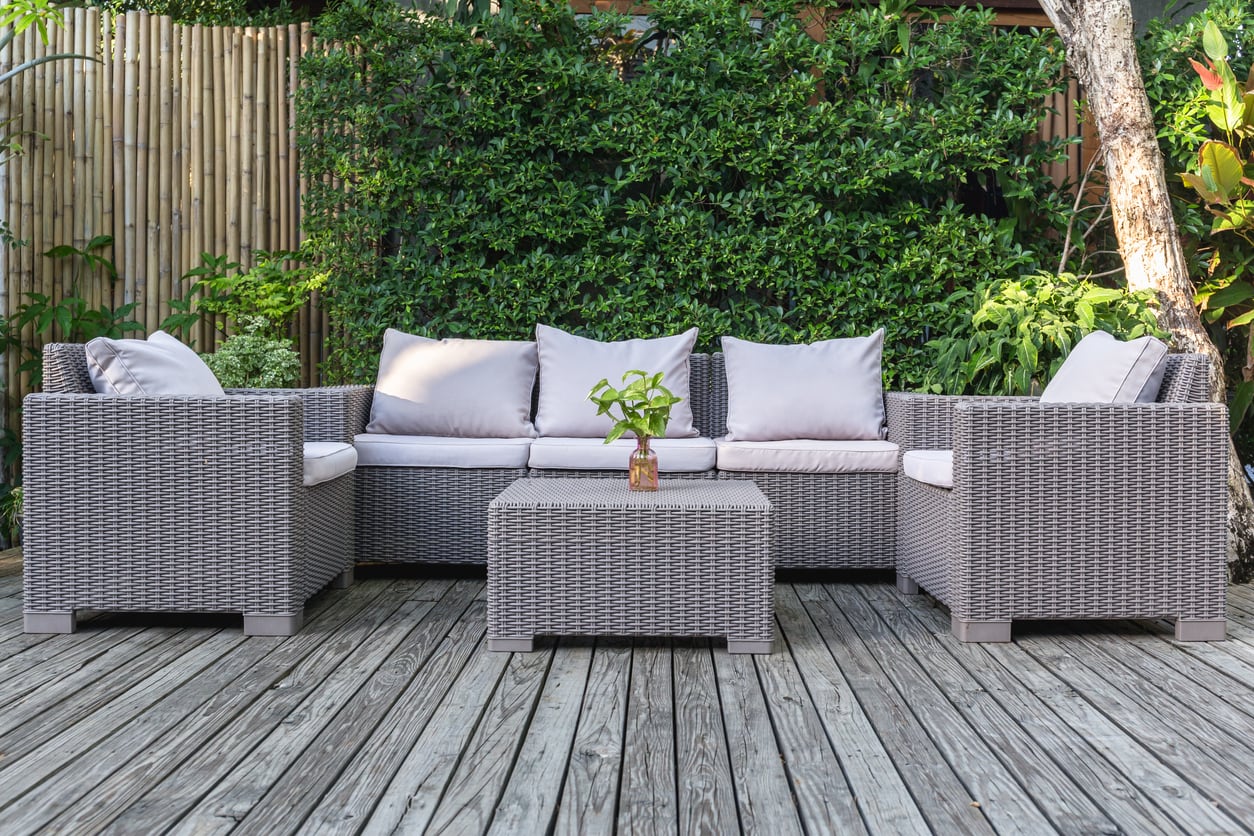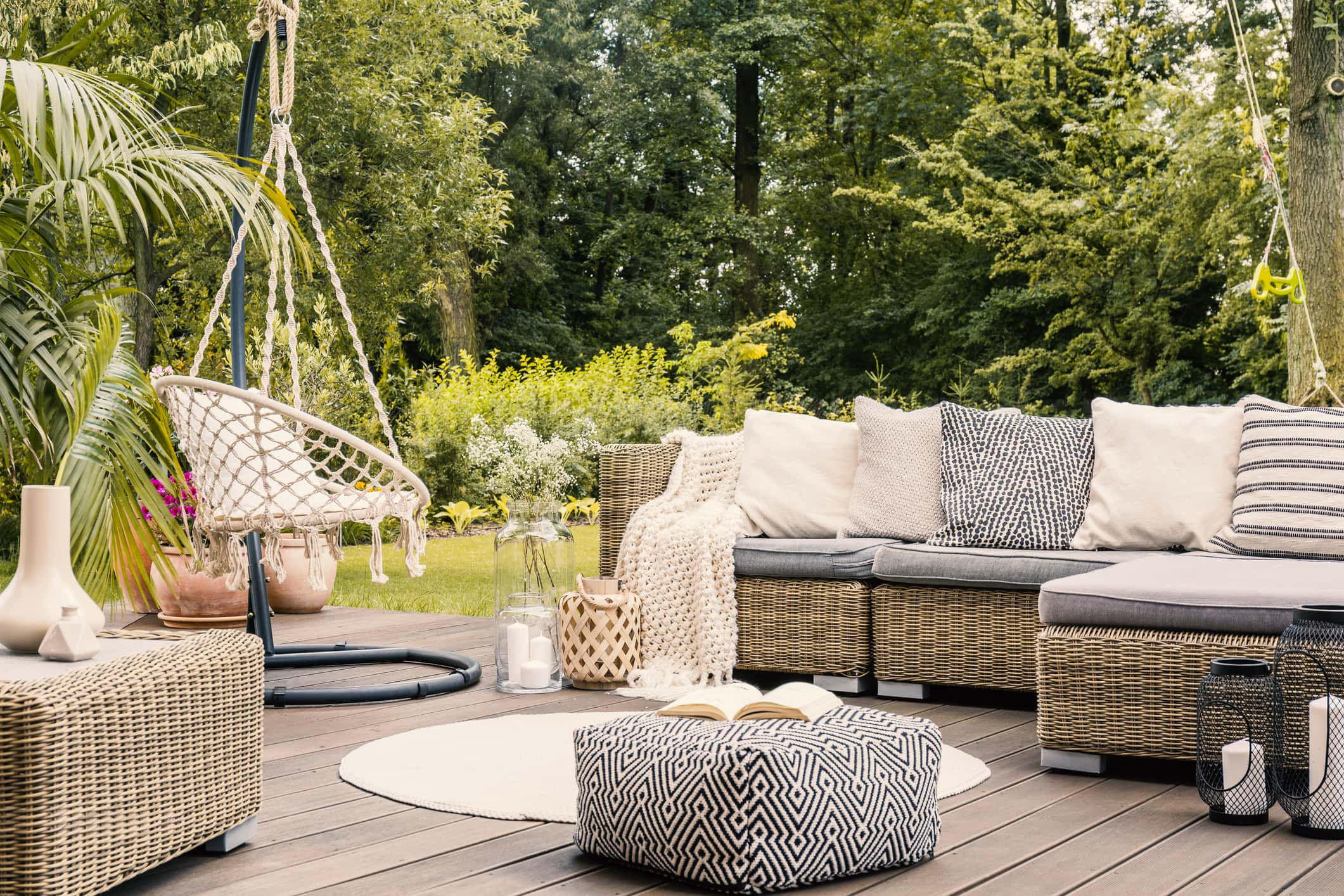 Where Style Meets Comfort
With the right furniture, you can create an outdoor space that serves your every need. Add style, function and appeal to your backyard oasis with help from top-quality pieces of furniture.
We're proud to help you complete your backyard with leading brands such as: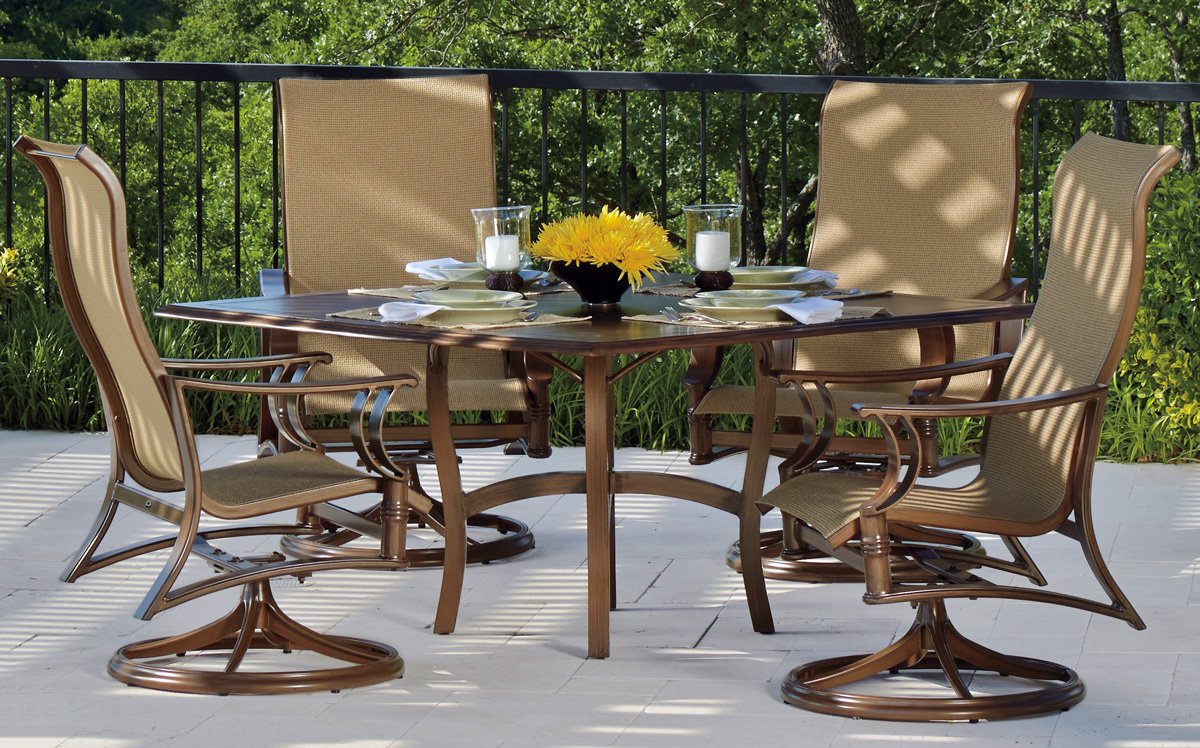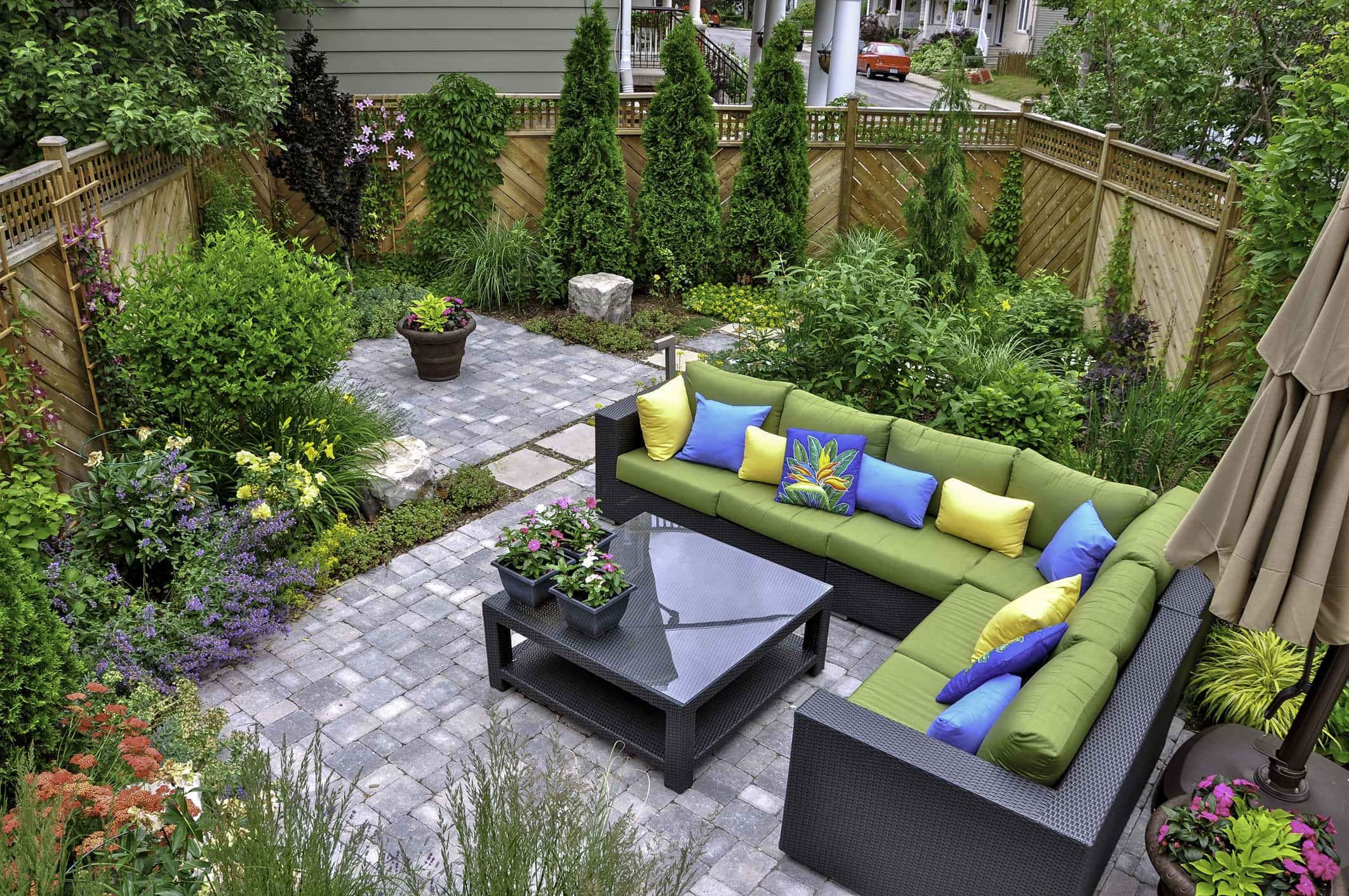 Contact us for current specials and sale pricing. Please provide your contact information and we will be sure you are informed of all specials and sales.